In the latest app release, we're excited to announce the arrival of 900+ diet-friendly recipes courtesy of our friends at FODMAP Everyday®! All recipes comply with the low FODMAP diet, making it a great place to start during the elimination phase. Using Spoonful for another diet? Not to worry! Many of these recipes comply with our other dietary segments like vegan, gluten-free, peanut-free and more. By default, the recipes feed will only show recipes that match your dietary settings as set in the app.
To access, head to the Discover tab > tap Products > Recipes. Note: If you don't see the dropdown, you likely need to upgrade to the latest version of the app. Details here: iOS | Android
In our first pass, we've also included a Category filter, so you can easily get from quick, comfort-food dinners to rich, mouthwatering desserts.
Why we chose FODMAP Everyday® as our first recipe partner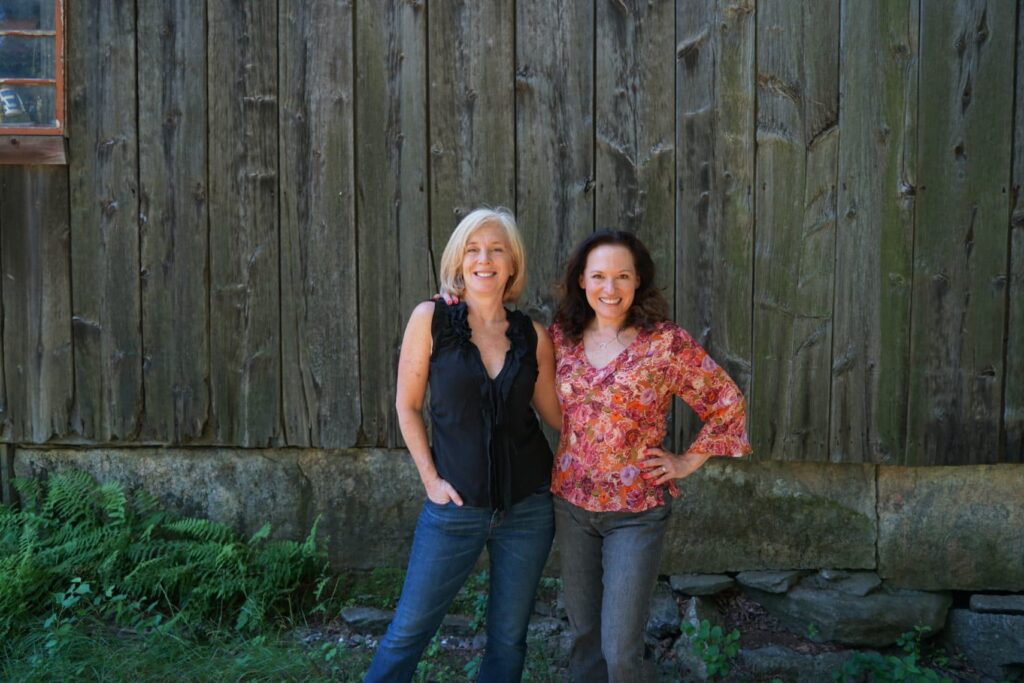 FODMAP Everyday® is led by Robin Jaffin and Dédé Wilson and supported by an amazing team of recipe writers, food bloggers, and registered dietitians. Together, their goal is simple – to share the joy of a home-cooked meal.
As a brand, FODMAP Everyday® is accredited by FODMAP Friendly as reputable and reliable FODMAP educators, while individually, Dédé Wilson has been trained in the low FODMAP diet by Monash University. This means that all of their recipes are compliant with the elimination phase and up to date with the latest research.
The folks at FODMAP Everyday® are sharp, meticulous, and engaging. Like us, their team sweats the details and cares deeply about the content they put out. We hope you enjoy these recipes as much as we do!
P.S. If you like this feature and would like to see more recipes, please let us know in the comments!